DFW Fiber Fest was founded in 2005 and has just been getting larger and larger. Over the past few years the venue has had to change just to accommodate the growing crowds, vendors and teaching opportunities being offered.
This will be my first year attending...squeee!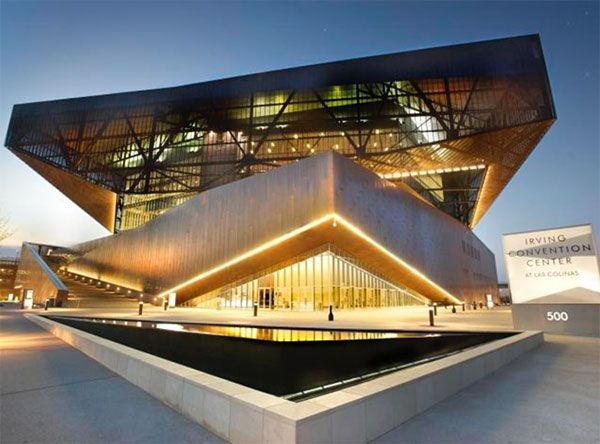 This years festival is held in Las Colinas at the Irving Convention Center from April 1 - 3.
There is an event on Friday that will open the festival featuring Sivia Harding talking about Mending Through the Ages. Sadly I will not be attending this but I may make it for the book signing by all the teachers that is happening afterward.
Classes are offered Friday through Sunday afternoon (some still have seats available as of Wednesday morning.) The teachers include Susan B Anderson, Lorilee Beltman, Romi Hill, Laura Nelkin, The Shibaguyz and many more. Of course this doesn't even include all the wonderfulness that will be seen in the vendor hall.
The vendor hall will be open Friday and Saturday from 9:00am-6:00pm and Sunday until 4pm. It will be open to the public for a fee of $5 per day or $10 for the whole weekend. For many people this is the main attraction of the weekend since we will be seeing vendors such as Madelinetosh, Must Stash yarns, October House, Hill Country Weavers, Webs – America's Yarn Store, and Signature Needle Arts, just to name a few. Full list here. I think I am going to have to go in with a budget so that I don't have a stash explosion.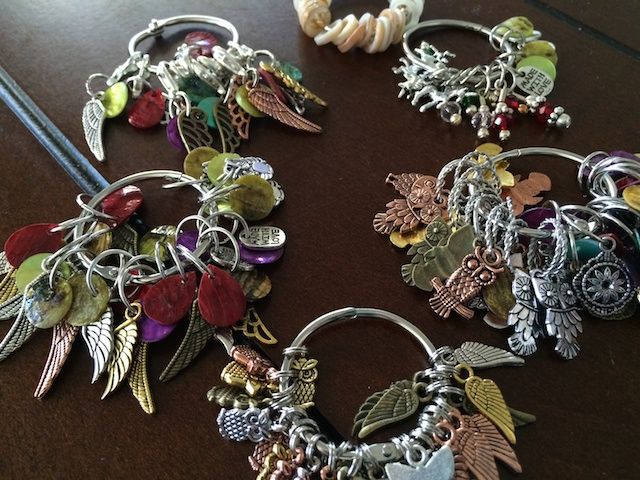 Also taking place in the vendor hall will be a stitch marker swap - which I will be participating in. People will get a button and look for others wearing the button and trade stitch markers. This is a great opportunity to meet other knitters and collect a one of a kind souvenir of your weekend. If you ever have an opportunity to do this don't hesitate to participate.
I will be taking two classes over the weekend. The first is Socks with Colors that Climb with Lorilee Beltman we works with Knitty.com, Interweave, Craftsy.com, and the TNNA. The second is A Touch of Lace with Romi Hill the talented author and designer from Nevada.
This will be a wonderful opportunity to learn more about knitting and our industry and I will be sure to tell you all about it next week when I return. So save me a spot in your calendar.
Cheers and happy knitting!
The Knitastic Ninja